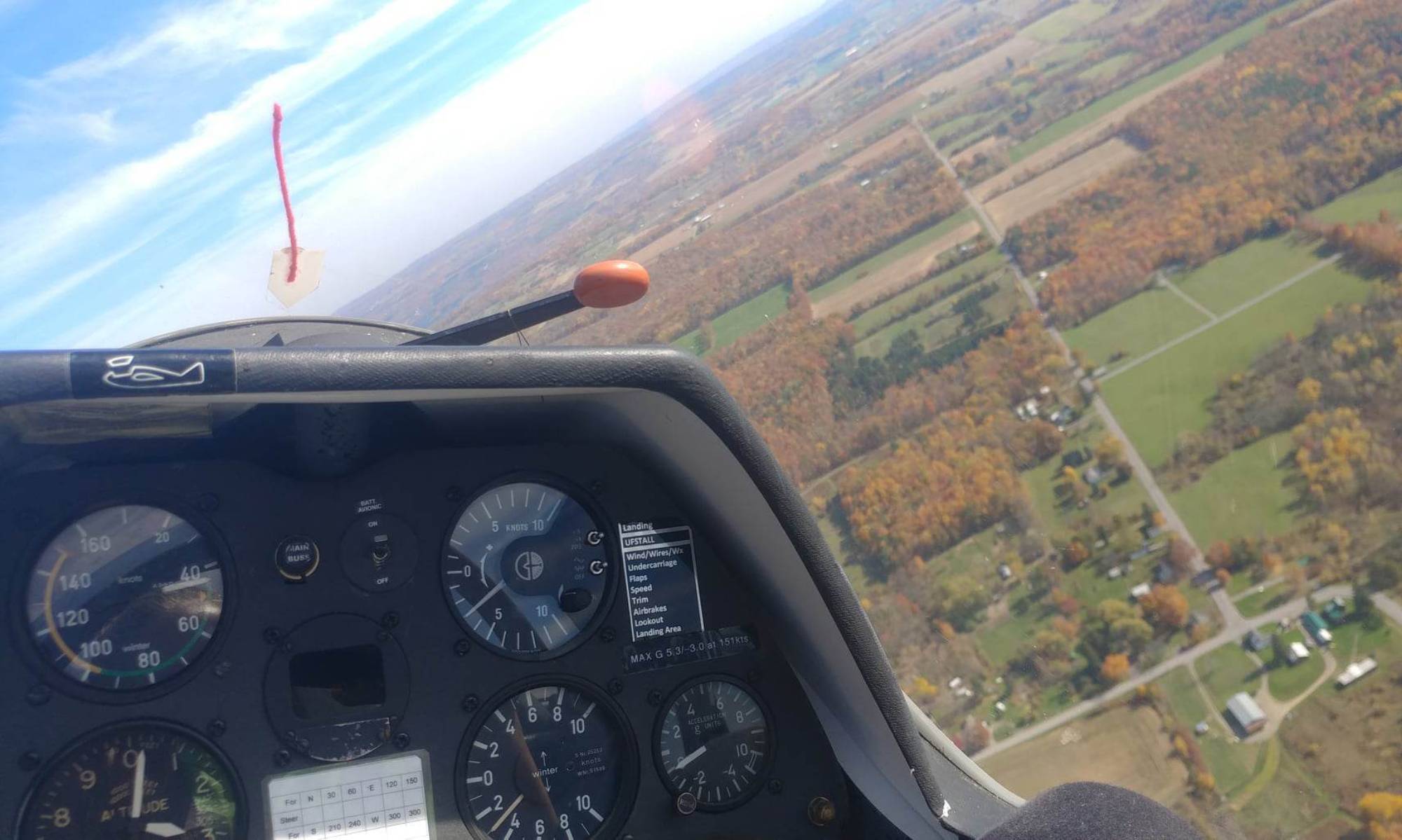 Frequently Asked Questions
Question: Do you offer scenic rides?
Answer: Yes! For details please see our

Ride

information.

Question: What's involved in becoming a member?
Answer: It's easy. For details please visit our

Membership

page.

Question: How old do you have to be to learn to fly gliders?
Answer: You can start learning anytime but flight lessons usually start around 12 and you can fly by yourself at 14.

Membership and flights for junior members (includes college age) are deeply discounted. Average monthly costs (including flying) are around $20. Click here for details.

Question: What are the FAA requirements to get your glider license?
Answer: For details please check out the

FAA Glider License Requirements

.

Question: Why can't I see the membership info?
Answer: Viewing this info is limited to members and requires login. If you don't have a login account, please email our webmaster.

Question: My question isn't listed here. How do I get an answer?
Answer: Please call Rick at

(585) 444-6213

or send an email to

Rick.Lafford@gmail.com

.
Finger Lakes Soaring Club
3 Forbes St.
Dansville, NY 14437
Copyright 2015-2023 Finger Lakes Soaring Club