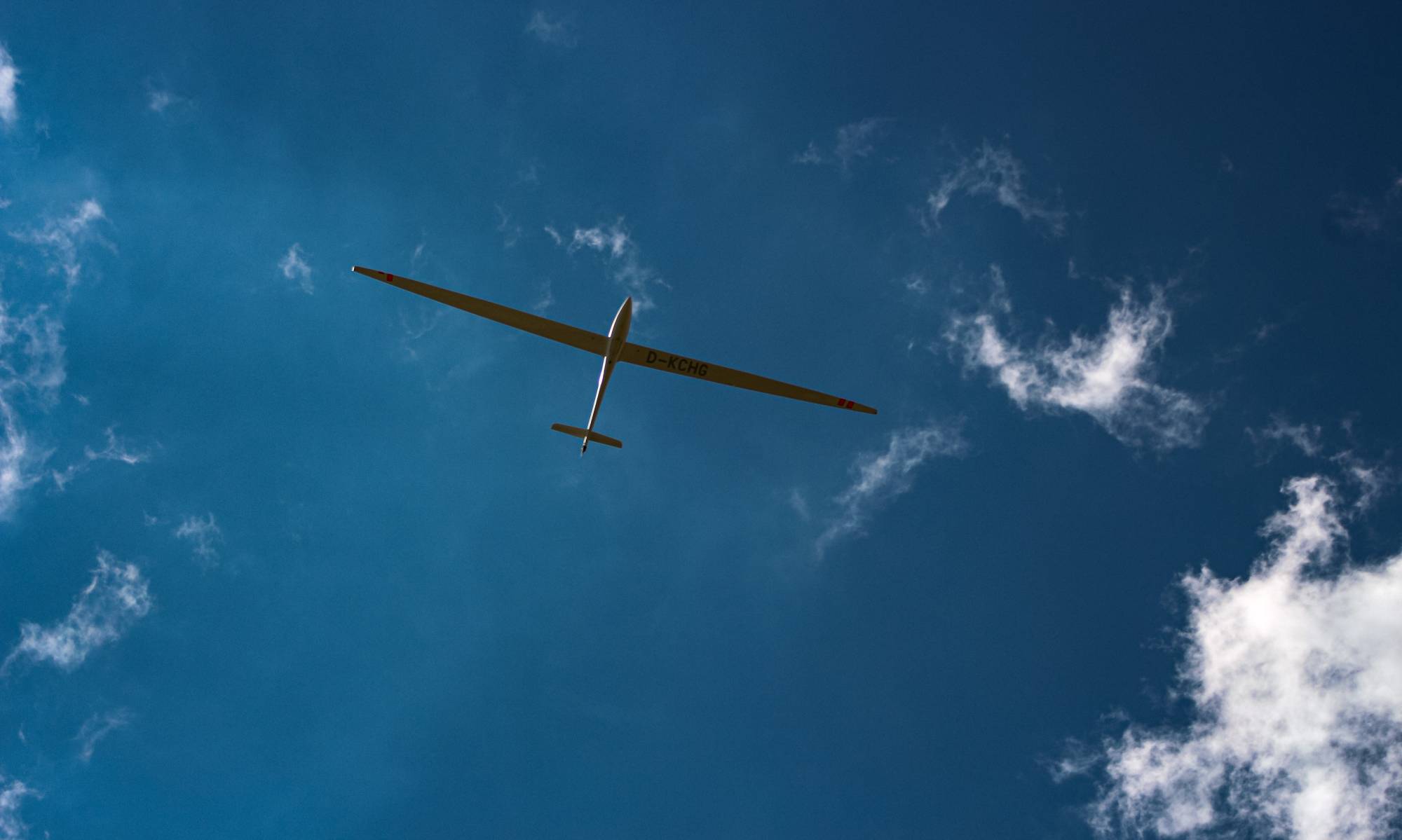 Meet The FLSC VIPs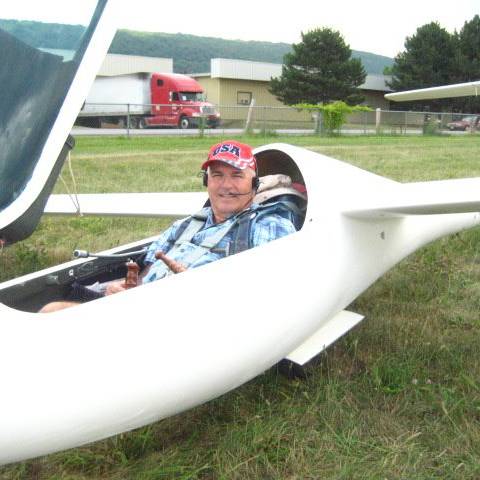 Jim Martin
CFI-G, Club President, Tow Pilot, Board Member
As a student of Ed Seymour and Kai Gertsen, Jim began soaring at age 11 at Dansville. Ed and Kai spurred Jim's interest in aviation and he went on to get degrees in aeronautical and mechanical engineering from Rensselaer Polytechnic Institute. This led to his 20 year career in the USAF as a fighter pilot and test pilot.
After active duty retirement, Jim served as an experimental and FAA certification pilot for Lear /Bombardier, Beech, and Cessna aircraft companies. He has a passion for teaching and served as our chief instructor for many of years…is currently an FAA designated examiner as well as a towpilot. Jim has amassed over 15,630 hours and recently surpassed 6700 hours in sailplanes. Jim has completed all three Diamond Soaring awards and competes nationally and regionally with his ASW–20C.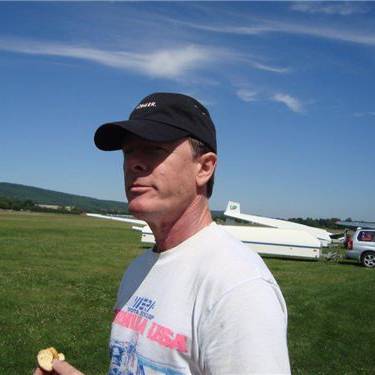 Jeri Wallach
CFI-G, Club Vice President, Tow Pilot, Board Member
Jari started flying in powered airplanes in 1991 and got his private pilots license in the same year. In 1994 he started flying gliders, got his private glider rating in 1995, and his Instructor certificate in 2007.
He currently has around 2600 hours in both gliders and power planes. When he can find time, he flies his own glider (an HPH 304C). He really enjoys instructing students in gliders and also flying the either one of the clubs two tow planes.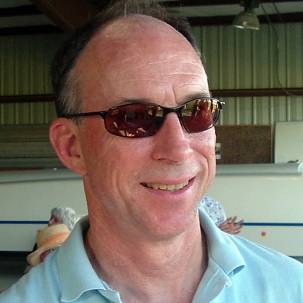 Rick Lafford
CFI-G, Club Chief Instructor, Tow Pilot, Secretary
Rick always knew he wanted to fly. He started building model planes and flying control line models at an early age and finally became a private pilot in 1976 in Rochester, NY. A flight with friends to Dansville in 1977 changed everything. While there he met one of his college professors who was flying gliders with the Rochester Soaring Club. An invite for a glider flight a couple weeks later set the hook and Rick has been flying gliders ever since.
He became rated in gliders in 1978, adding commercial and instructor ratings in 1987 and now has hundreds of hours instructing students at Finger Lakes Soaring. With over 1,900 hours in the air, he flies his experimental RV-6, is one of the club tow pilots, instructs in club gliders and sometimes finds time to fly a glider cross-country himself. Rick is currently the organizations secretary and chief contact person.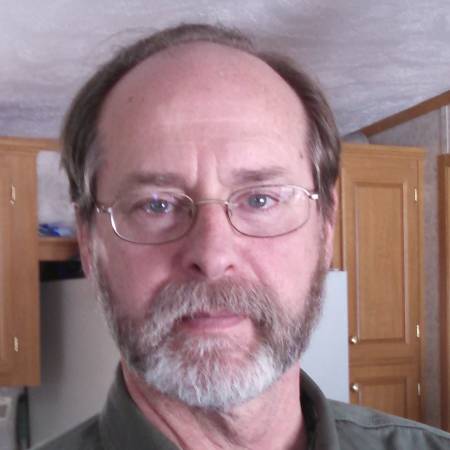 Cy Kastner
Club Chief Tow Pilot, Receiving Treasurer, Board Member
Cy has been with the Club for many years. He's a Glider Pilot, but spends a lot of time performing Tows and taking care of both Tow aircraft. He's an engineer by training and spent many years with Parker Aerospace working on the design of fuel nozzles used in commercial airliner jet engines.
Chuck Zabinski
CFI-G, Safety Officer
Chuck has been flying gliders at FLSC Dansville for 22 years. He has been President and Receiving Treasurer at various times. Before retirement, he was a Manufacturing Engineer and Manager at Xerox. He presently owns and flies a Hph 304CZ sailplane. After recently receiving his CFI-G rating he hopes to help others learn and enjoy the wonder and joy of soaring flight.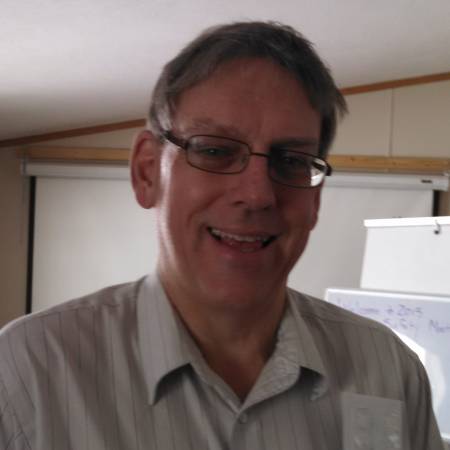 Rick Roman
Commercial Pilot, Disbursing Treasurer
Rick is a long time member of FLSC. He is our primary Glider Ride Pilot and can always be relied upon to give a smooth and beautiful flight to first time flyers. Rick also is an electronics whiz who keeps our glider radios in good working order. He's always around to pitch in and keep the things running.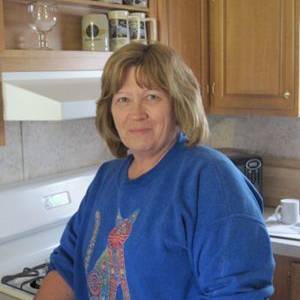 Linda Evenski
CFI-G, Board Member, Safety Officer
I started flying at the age of 11, with my Dad (Kai Gertsen) as my main instructor. Growing up our vacations were going from one soaring contest to another and week-ends were spent at the airport. I graduated from RIT with a BS degree and worked most of my career as a Commercial Lines Underwriter in the P&C insurance field. My husband and I spent three years in England were I got the opportunity to fly gliders in England and in Spain, it was a great experience.
When we came back from England I renewed my instructors certificate and have been instructing ever since.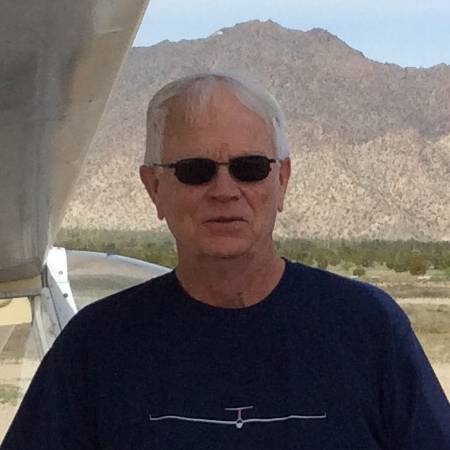 Joseph Somers
Pilot, Maintenance Officer
Joe is a former Navy mechanic and worked on Aircraft Carrier jets. He is one of the most valuable folks in our club! In his words:
"I always wanted to learn to fly and pursued my dream after retirement. After passing my Practical and receiving my Glider Pilots Certificate I joined FLSC Club to further my experience in the glider operations and flying.
Because I like to keep busy and be a part of the organization, I am now the MMO (Maintenance Monitor Officer) for the club and along with all the other members in the club we keep the fleet up to date and in flying condition."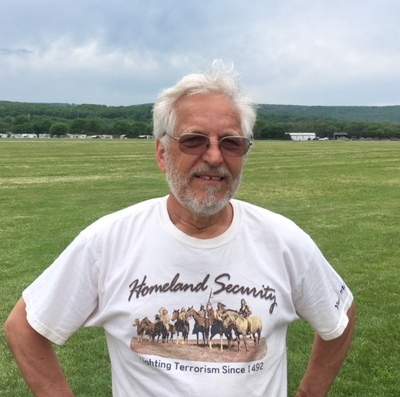 Hans SchoenenBerger
Glider Pilot, Board Member
Hans comes from the beautiful country of Switzerland. In 1968 he moved to the US and ran an environmental instrument company servicing Water Municipalities with flow meters, pH, and other necessary instrumentation.
Recently retired, he is now focused on learning to fly gliders as well as a host of other support activities within the Finger Lakes Soaring Club.
Mark Wasserbauer
Glider Pilot, Board Member
Mark started flying gliders at Turf Soaring in Phoenix Arizona and completed a glider rating. After started flying at Finger Lakes in 2007, he acquired his own ship and started soaring competition in 2010. After being inactive for a few years, Mark is back flying at Dansville, looking forward to competition, as well as working toward a CFIG and Tow pilot ratings.
Telephone Numbers
Emergency
911
Air Force Rescue Center
(800) 851-3051
FLSC Clubhouse/Hangar
(585) 335-5849
General FLSC Information
(585) 444-6213
Dansville Airport – FBO
(585) 330-8840
Dansville Weather ASOS
(585) 335-2380
Harris Hill Soaring Club
(607) 734-0641
FSS Wx-Brief
(800) 992-7433
FAA Rochester FSDO
(585) 436-3880
NTSB – Eastern Office
(571) 223-3930
8 AM – 4:30 PM (ET)
Finger Lakes Soaring Club
3 Forbes St.
Dansville, NY 14437
Copyright 2015-2023 Finger Lakes Soaring Club